Recent Posts by admin
Amidst the cerulean Aegean Sea and the azure sky of the Cyclades Islands, the Sunway luxury suites in Santorini are nestled in the heart of Fira town offering the most amazing panoramic view of the iridescent sea.
READ MORE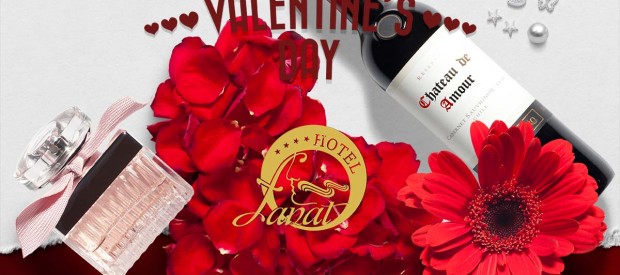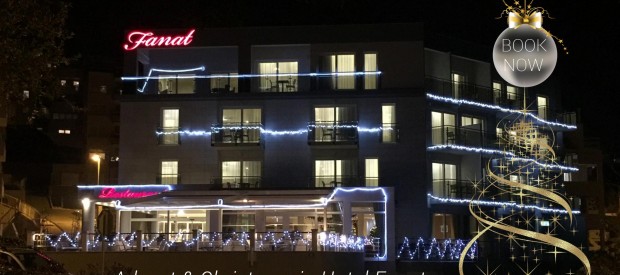 Although we all prefer to go off the grid when on holiday, there are times when we need some useful information and our smartphone is usually the first place we look. That's why we have selected a few applications which we think will make your Santorini experience even more delightful, plus some really savvy apps to use should you have the chance to visit Athens.
READ MORE
Sunway small luxury hotel is built into a fascinating natural cave formation, dazzlingly embedded in the volcanic rocks of Santorini caldera, offering unobstructed panoramic sea views.
READ MORE