WITH BREATHTAKING VIEWS STARTS
THE ROAD TO RELAXATION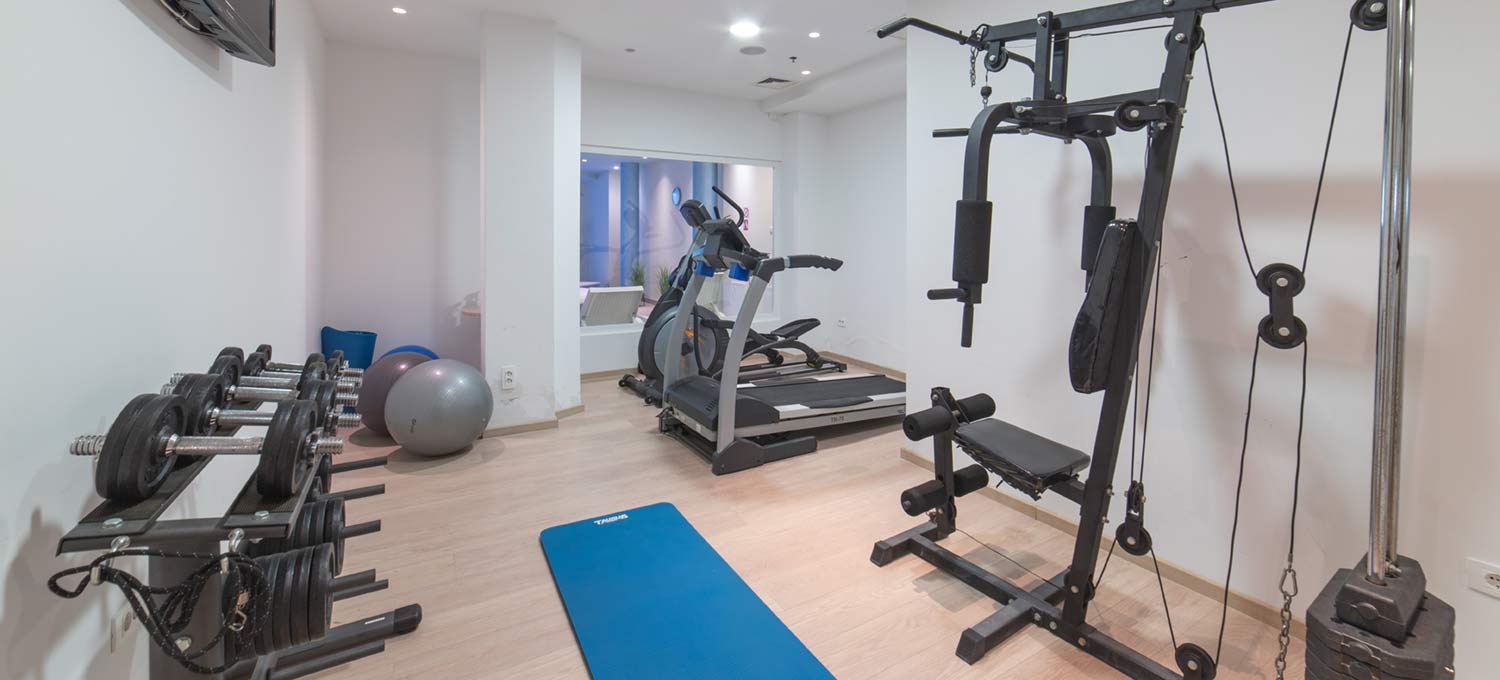 FITNESS CENTER
In Hotel Fanat, our gymnasium, which is for the exclusive use of our guests. The fitness area is equipped with different machines by the state-of-the-art brand Technogym, for a full body workout. There is a static bicycle, treadmills, a range of weights, fit-balls and mats for stretching.
In addition, we can also provide our personal trainer service for you to benefit from private and personalized workouts, in the gym or outdoors.
WATER AREA
Immerse yourself in our water area, a space dedicated to relaxation in which one can delight in the different sensations of the circuit, or simply relax in one of the reclining loungers while savouring a glass of deliciously flavored water.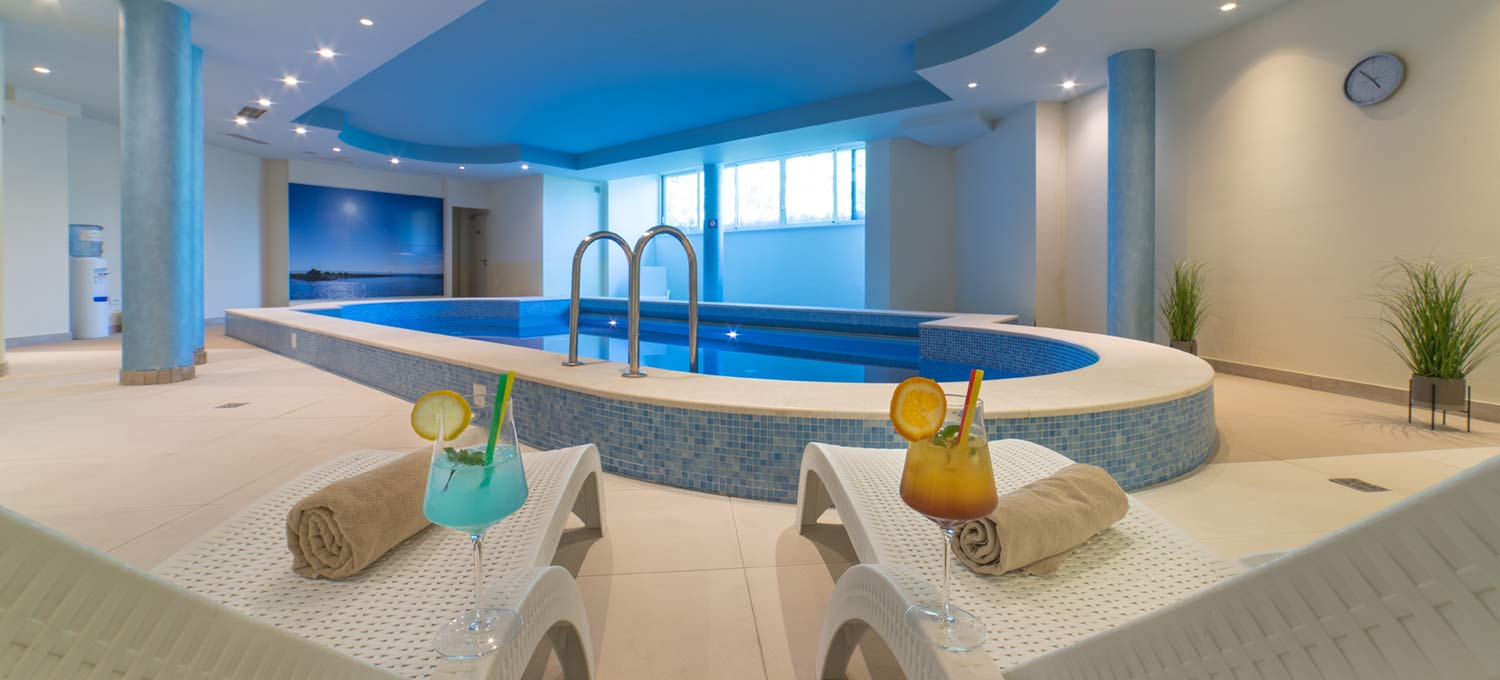 Our Spa at Sunway Exclusive Suite welcomes you to a world of tranquillity and rejuvenation.
Indulge yourself with our body treatments, enjoy a pampering session in the private cave Hammam with aromatherapy, or a massage with exotic aromatic oils and scents, as well as volcanic hot stones.
Aiming straight for your well-being, our Spa center features a wealth of rejuvenating amenities and treatments that will relax body and mind.
This is achieved mainly by using selected organic plants, herbs and oils that will please your senses and allow you to unwind.
For a soothing and tickling experience, let us guide you in our world of health and beauty. Fragrances and traditional methods come together to create a euphoric atmosphere that fosters corporal relaxation and emotional harmony.
Our Spa provides indoor or outdoor treatments, personalized care, along with a highly trained staff adding to your holiday in Santorini.
Brides saying their "I dos" with a perfect wedding on the magical island of Santorini can access the spa facilities for their wedding preparations: hair styling, make –up, manicure, pedicure and more.